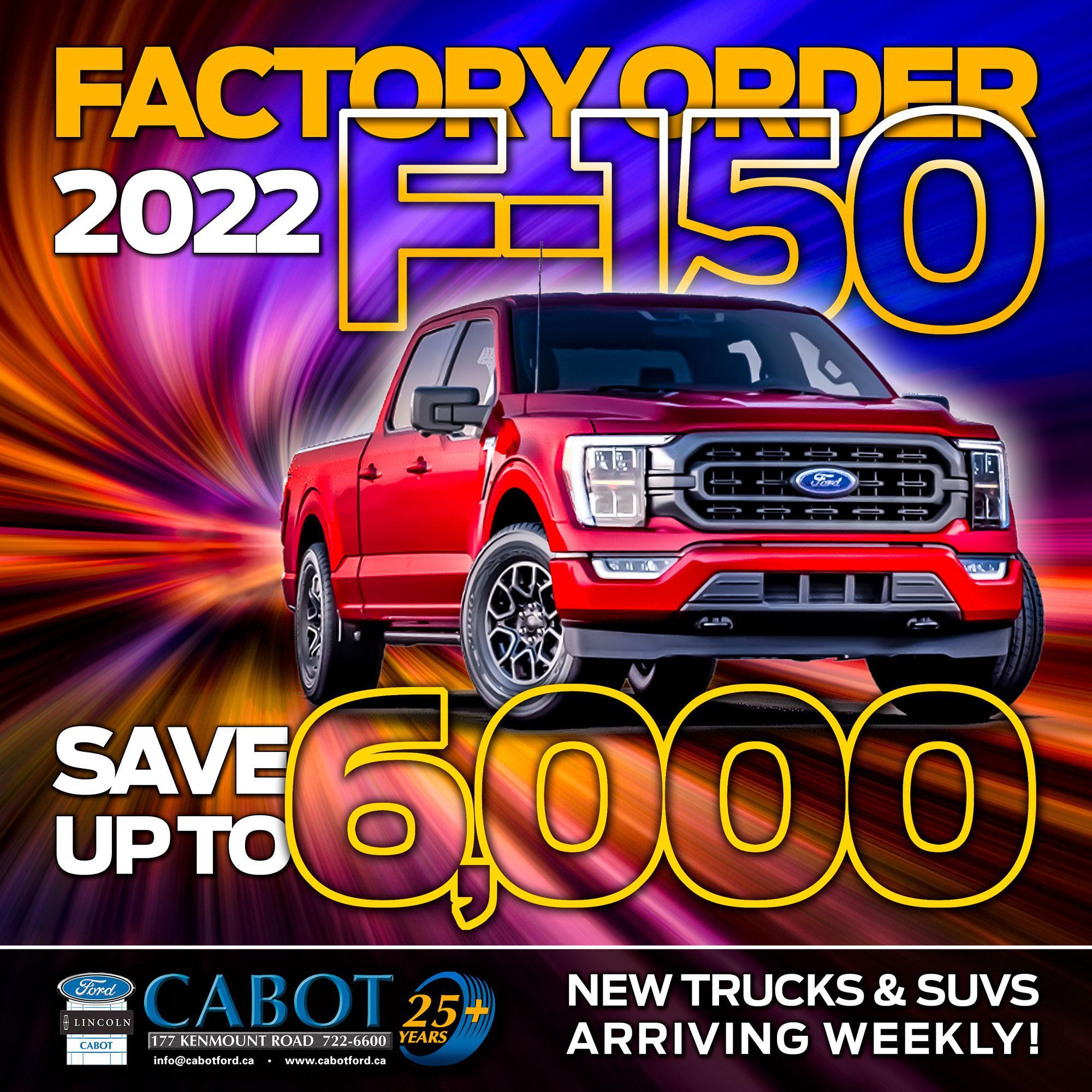 Factory-ordered vehicles make you stand out from the crowd. At Cabot Ford Lincoln, we always want to be sure every detail of your new vehicle suits your needs perfectly. Whether it is a colour, a safety feature, or interior stitching, we know those specifics are important to you. We can help you custom order your next F-150, Bronco, or any Ford vehicle so that you drive away in a style that is perfectly tailored to you.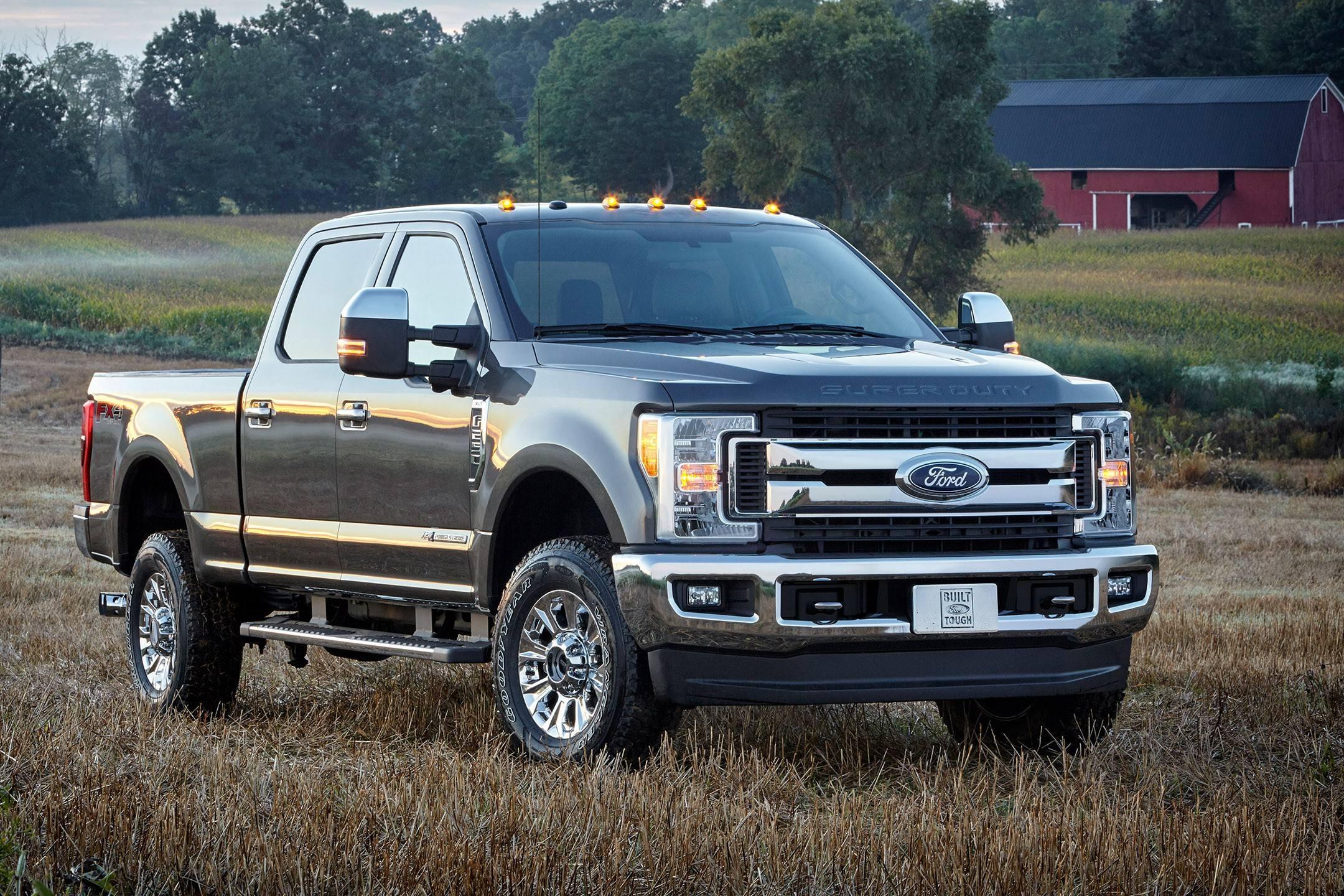 How do I order a custom vehicle? How long will it take?
You can start your factory order by contacting our sales team here in St. John's. They are available to help explain the process and guide you through selecting the options that suit what you are looking for in a vehicle.
Custom vehicle build times vary per model and design, but Ford makes every effort to ensure your vehicle is completed as efficiently as possible.
Ordering a custom vehicle is an exciting purchase! Whether you want to load it with features or keep it simple, whatever your style is, Ford does not charge extra for factory orders. Our sales team can help negotiate the final price on your custom build making sure you have all of the payment options available to you. Contact us to factory order your 2021 Bronco or F150 today!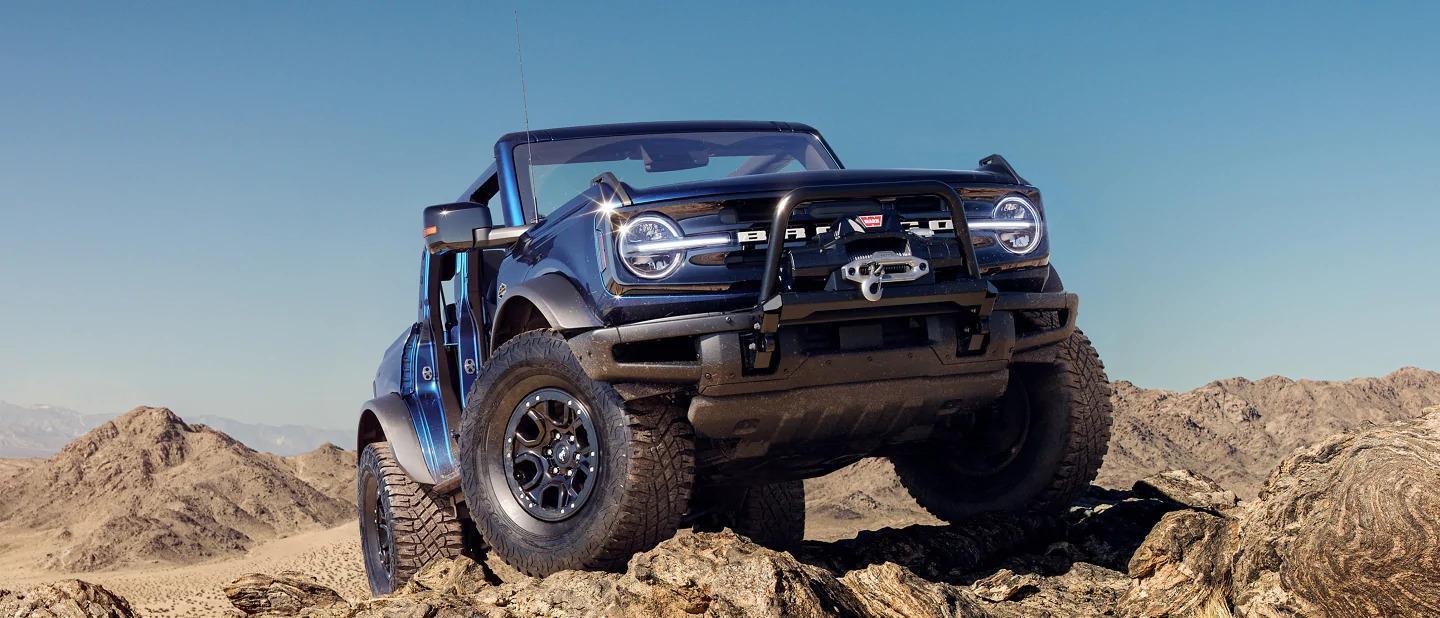 Can I track my vehicle while it is being built?
After all of the custom features are decided upon, and you've made your order, you can then track the progress of the build! We will provide you with your vehicle's VIN, once it has been assigned, and you will be able to view your factory order
here
. You will always know how those details are coming along by logging in to check the status.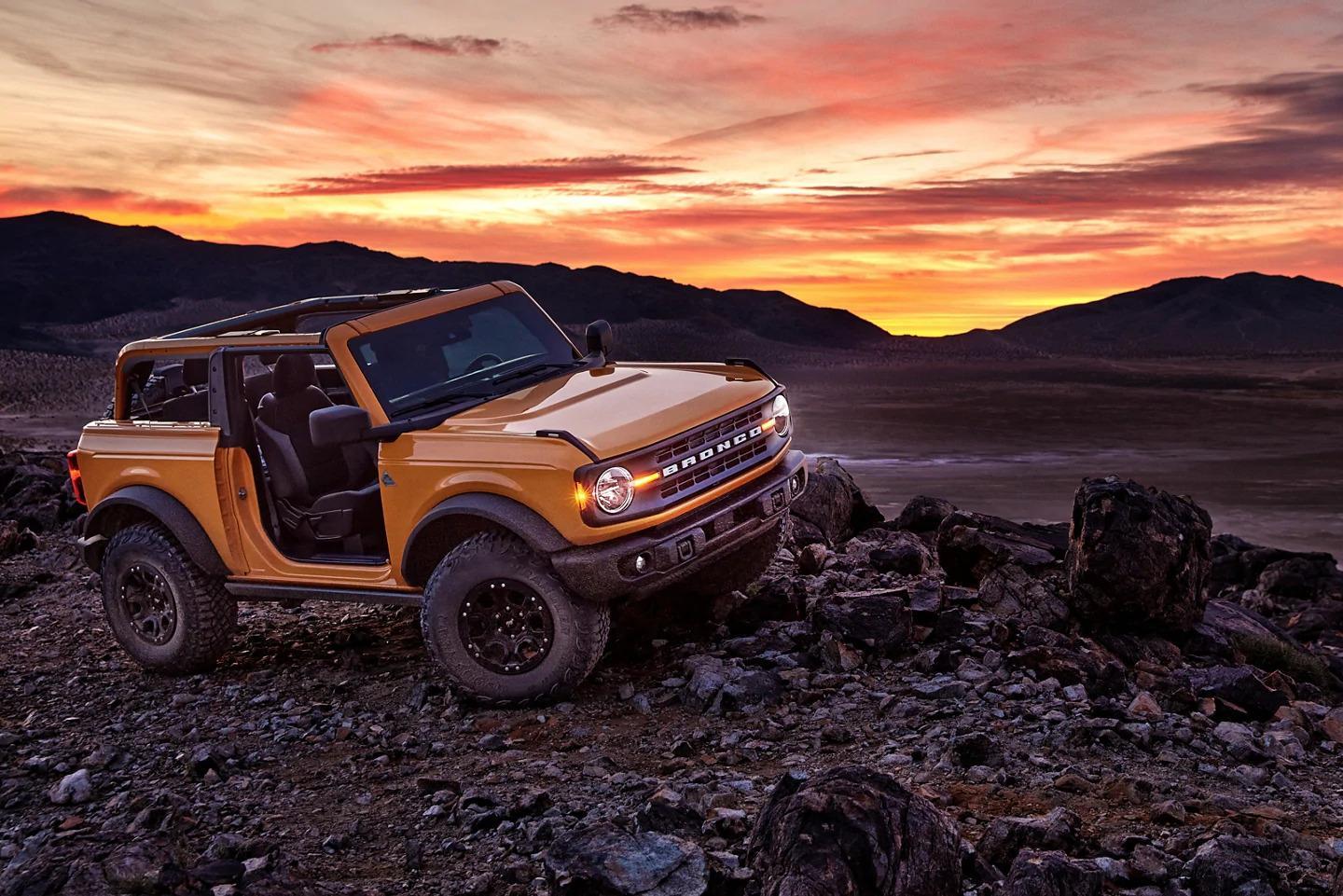 How do I know when my vehicle is delivered?
Once your custom-ordered vehicle is delivered to Cabot Ford Lincoln in St. John's we will contact you to notify you of its arrival. We will then collect any additional information needed to complete the sale, and schedule a convenient time and location for it's delivery to you.
We are taking orders for factory-ordered F-150s and Broncos. Call us or fill out the form below, and please let us know which vehicle you are interested in for your custom build!