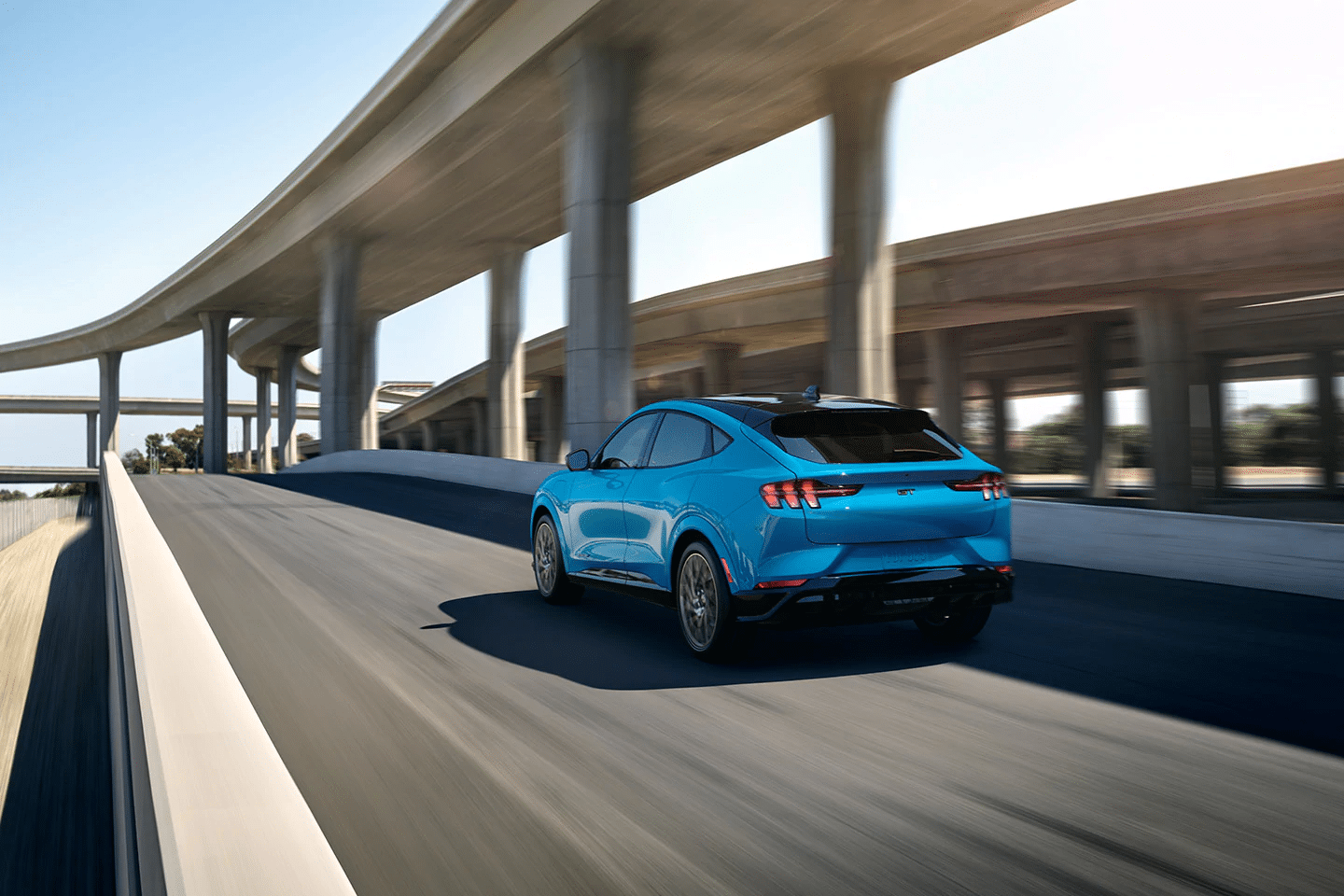 Not all commutes are the same. When picking out a commuter vehicle, there are several items to think about, but overall, it comes down to what type of commute you have and your driving style.
At Cabot Ford Lincoln, we have a wide selection of vehicles available, so you are sure to find the one to best fit your commute. Whether you need something reliable to get you to and from work in the wilds of winter or to keep you calm when traffic heats up, you can find it at Cabot.
An excellent vehicle for commuting will optimize three things:
Fuel Efficiency

Safety Features

Driver Experience
For some, maximizing fuel efficiency may be the most important. For others, it might be all about infotainment and comfort.
While all three factors are important in a commuter vehicle, you can certainly find a vehicle that gives you what you consider the most important.
Fuel Efficiency
Every time you stop at the petrol station, your hard-earned money fills the tank. The further your commute is, the more money you will spend getting there.
A commuter vehicle will have good fuel efficiency. That means for each liter of petrol you can go further.
As a general rule of thumb, smaller vehicles are more fuel-efficient. With a sedan or crossover, you can go more kilometers on one liter of petrol than in a full-size SUV or truck.
Hybrids and fully-electric vehicles make excellent commuter vehicles since they only run on petrol part of the time. The 2020 Ford Fusion Hybrid SE uses 5.5 L/100km (city), almost double that of the standard 2020 Ford Fusion SE, which uses 10.0 L/100km (city).
If you do need a truck for your commute, some trucks have better fuel efficiency than others.
Safety Features
The more time you spend on the road, the more likely it is that something unexpected can happen. Even the most diligent drivers are at risk of getting into an accident.
Modern cars are now decked out with safety features. Some features are standard with the most basic model, while other features come with a more deluxe model.
Even if you are on a tight budget, you can still find a vehicle that will help keep you safe every time you get behind the wheel.
A few safety features that are key for a commuter vehicle are:
Automatic Braking: If you are a little slow to react, your vehicle will apply the brakes, preventing a collision.

Blindspot Monitoring: Whether you are backing up or changing lanes, your vehicle will alert you if there is something you cannot see.

Cameras: You can get up to 360 degrees of visibility around your vehicle so you can keep both yourself and those around you safe.

Distance Pacing Cruise Control: Cruise control can be great when commuting, and when it comes with distance pacing, you can feel extra safe knowing your vehicle will adjust to changes in the speed of the car ahead of you.

Lane Departure Warning: If you happen to doze off after a long day or get distracted by spilled coffee, your vehicle will let you know if you start to cross into a different lane.

Depending on the type of commute you have - city traffic or long-distance drive - you can find safety features that will be beneficial to you.
Driver Experience
When you have to sit in your car twice a day, you want to be comfortable. There is a wide range of features that will keep you feeling good when you commute.
Some vehicles are designed so you can drive in style and luxury. The 2020 Lincoln MKZ has an available Luxury Package, which comes with multi-contour seats, Active Motion massage, and 20-speaker Revel Ultima Audio System.
Other comforts to consider are:
Dual-Zone Temperature Control

Heated and Ventilated Seats

Heated Steering Wheel

Noise Cancelling Cabin
Other vehicles, such as the 2021 Mustang Mach-E, have top of the line tech. If you want your commute to be fun, then look for vehicles with these features:
Infotainment Touchscreen

Voice Recognition

Customizable Interior Lighting

High-Quality Sound System

Compatible with Apple CarPlay and Android Auto
Whether you want your commute to be comfortable and relaxing or energizing and thrilling, there is a vehicle that can make it happen.
Swap Out the Old
If you have a current vehicle that is in decent condition, consider trading it in for a new commuter vehicle. You can save a bit of money with a trade-in, and it makes switching to your new vehicle a breeze.
Here at Cabot, our team is ready to help you get into the commuter vehicle of your dreams. Go online today to see our selection, check out the trade-in value of your current vehicle, and schedule a test drive.